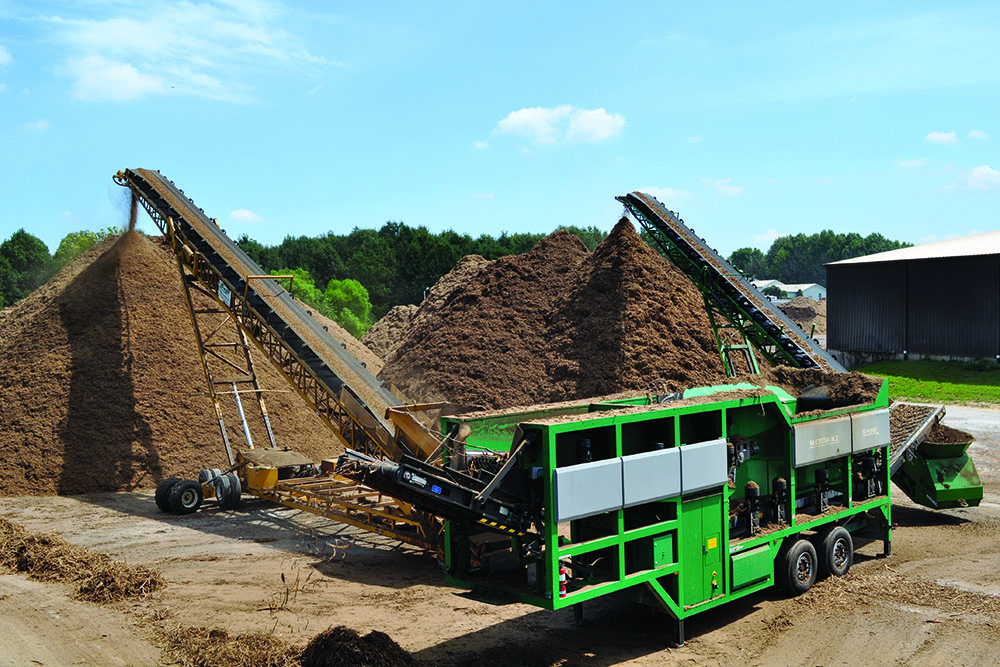 Screening equipment performs essential functions for a variety of aggregate processing applications. In order to ensure this important task is completed properly, you'll need to choose the right screening equipment for the specific sorting task associated with your application.
Screening plants are used to size and separate rock materials after crushing. During the screening process, these materials are separated into grades based on their particle size. In some instances, screening plants are used to separate materials immediately following the primary crushing phase, while other applications use screening equipment later in the process, right before materials are stockpiled for transport.
The following factors will determine which screening plant is right for your specific application.
Why Are You Screening Materials?
One of the most important factors impacting the right screening equipment to choose is the reason why you are screening these materials. There are several reasons this task is performed:
To split a feed stream into different processing lines
To compile a product containing specific particle characteristics
To remove a specific product in preparation for a future crushing step
To remove fine particles from larger ones
Choosing the right screening plant for your specific purpose will significantly impact both the quality of your finished product and the capacity of your processing system.
Screen Plant Operating Characteristics
Make sure you consider the following operating characteristics when choosing screening equipment:
Feed rate – Consistent feed is crucial to ensuring the process is completed properly. Otherwise, you may end up with too much oversize material when the screen load is low and too many fine particles when the screen load is high.
Bed depth – The depth of material on the screen impacts how well it will separate the material to remove your desired particle size.
Screen Openings – The design of the screen openings will impact the efficiency and capacity of the equipment, as well as the quality of product produced. As the space between holes decreases, capacity often increases.
Types of Screening Equipment
There are two types of screening equipment:
Horizontal screens
Incline screens
Each option is ideally suited to provide optimal performance in different situations. Therefore, you'll need to evaluate your specific screening application when choosing between horizontal and incline screens.
Horizontal Screens
Horizontal screens use either a linear or elliptical vibrating motion to move materials down the length of the screening deck. Because these decks are flat, they are more efficient at separating materials that are of similar size to the screening mesh. Horizontal screens are ideal for use:
When portable screening or mobile screening is required
When sorting sticky materials which may blind the openings
When angular materials are passing through coarse openings
When smooth, round materials are being screened (such as gravel)
When maximum separation is required
Incline Screens
Incline screens use gravity to move material down an incline of approximately 20 degrees to the screening deck. Forces of gravity cause the material to increase in speed throughout the process, allowing higher volumes to be sorted. Incline screens are preferred when:
Rinsing fine crushed materials
Materials aren't sticky
Volume of material sorted is more important than the efficiency of the sorting process
Thick, heavy rubber or urethane screen materials are used
Power Screening Can Help
As the leading dealer for mobile screening equipment in the Rocky Mountain region, Power Screening can guide you through the process of choosing the right screening plant. We have a wide range of new and used screening equipment to choose from. We offer only the most durable, high quality equipment.
Contact us today to receive customized recommendations regarding the right screening plants for your application.